Successful Acceptance of CNC Induction Heating Pipe Bender Exporting to Indonesia
Recently, our CNC induction heating pipe bending exported to Indonesia was installed and debugged at the customer production site. Both sides witnessed the successful bending of steel pipes on site. And our company's technical personnel and process expert guidance training have been highly recognized by customers.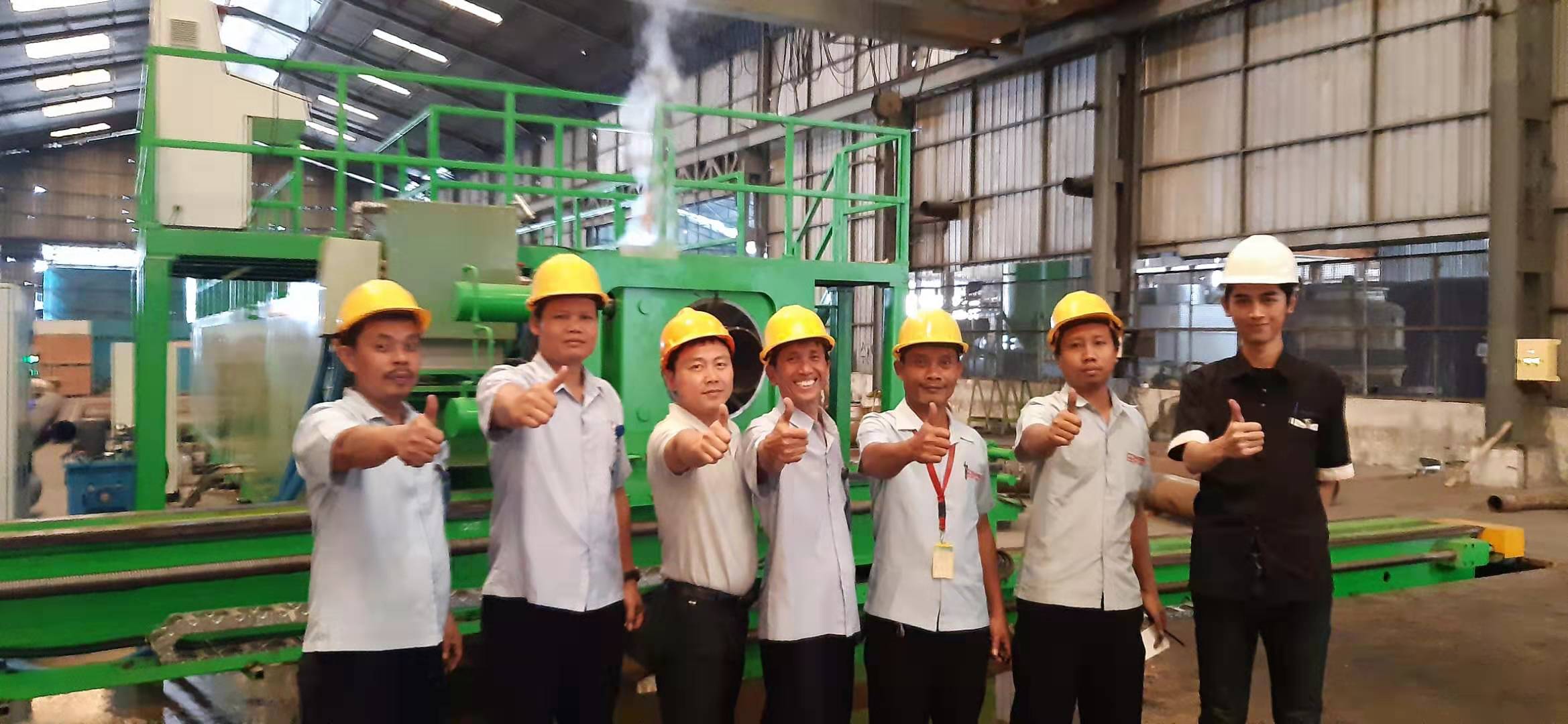 Zhuzhou Hanhe Industrial Equipment Co., Ltd. will adhere to the principle of quality first, continue to work hard, and achieve good results, return all customers who support us.