---
---
Intelligent Pipeline Equipment
Intelligent pipeline forming equipment, providing pipeline processing solutions for users.
Pipe Forming Equipment
Widely applied in nuclear power plant, oil & gas industry, boiler, steel construction,shipping industry, metallurgy, chemical engineering etc. High precision, full automation, complete protect functions, high mechanical strength, humanized design and simple operation.
Digital induction heating equipment
Providing advanced metal heat treatment solutions for users.
Induction Heating Equipment
Widely used for metal heat treatment, heat forming, welding, melting etc. Applied in aerospace, machine spare parts, mechanical manufacturing etc. High temperature control precision, uniform temperature, high heating efficiency etc.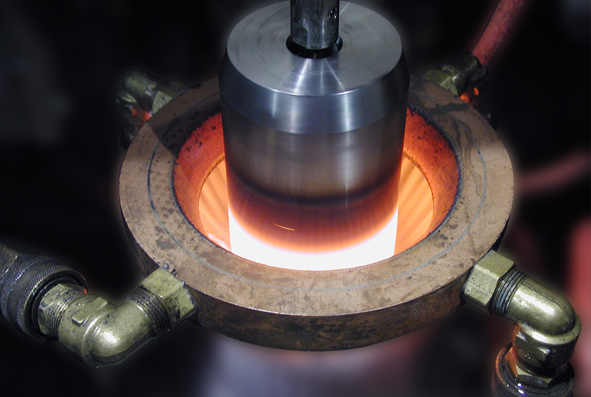 Advanced European & American control concept and technology design
Mechanical & electrical integration desigh, professional soft development, humanized operation system.
Railway Engineering & Automation
Widely used for railway engineering construction & automatic production line. High heating efficiency, stable performance, cost-effective, replaceable for foreign well-known brands.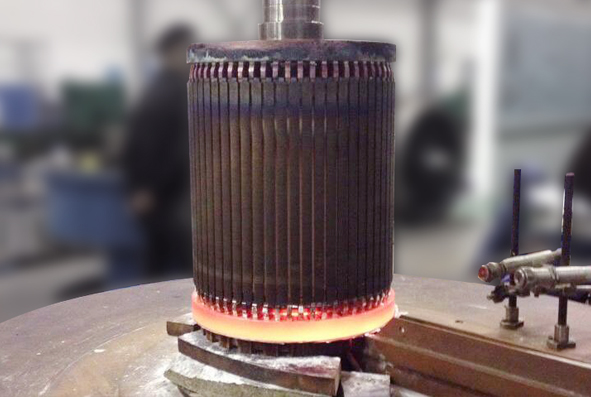 Professional atomizing system
Tight-coupling & restrictive atomizing system, providing solutions for spherical metal powders.
Powder production equipment
New technology for reducing satellite powder. high degree of sphericity, uniform particle size distribution & content, wide application